CONTACT

MUNICH
SHANGHAI
MUNICH HEAD OFFICE
Destouchesstraße 68
80796 Munich
PHONE
+49 89 2488 279 0
FAX
+49 89 2488 279 99
EMAIL
mail@klunker-ip.com
SHANGHAI BRANCH OFFICE
KLUNKER IP Consulting (Shanghai) Co., Ltd.
科林凯知识产权咨询(上海)有限公司
Room 522,5/F Aggregate Plaza
368 Hongguan Road
Hongkou District, Shanghai 200086
China
WECHAT
Zhigang Xie, Consultant, can be contacted under WeChat-ID "lavaxie".
EMAIL
shanghai@klunker-ip.com
DOWNLOAD
SOCIAL MEDIA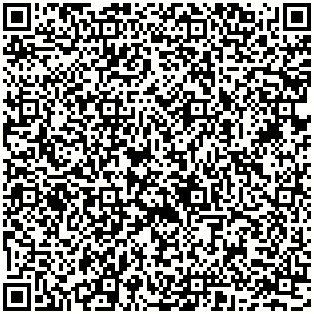 OFFICES
MUNICH HEAD OFFICE
Destouchesstraße 68
80796 München
Germany

+49 89 2488 279 0
mail@klunker-ip.com


Munich not only is a livable and lovable place but also Europe's IP capital giving home to the European and German Patent Offices, the Federal Patent Court, Civil Courts and their IP Litigation Chambers, two Divisions of the Unified Patent Court and the Max Planck Institute for Innovation and Competition as well as a large vibrant international IP community.
SHANGHAI BRANCH OFFICE

Klunker IP Consulting (Shanghai) Co., Ltd.
科林凯知识产权咨询(上海)有限公司

Room 522,5/F Aggregate Plaza
368 Hongguan Road, Hongkou District
Shanghai, 200086, China

WeChat-ID: lavaxie
shanghai@klunker-ip.com


Shanghai, the world-famous dynamic metropolis where West has met East for centuries and where today the heart of the Chinese economy beats so vividly. Hongkou District is known as "the epitome of Shanghai" and "little Tokyo". The district is located in the northern urban core and next to the Bund, Shanghai's most popular area with many colonial buildings and fascinating skyscraper views. Besides, Hongkou District is home to one of Shanghai's financial centres, Shanghai International Studies University as well as beautiful city parks.