OUR OFFICES
MUNICH HEAD OFFICE
Destouchesstraße 68
80796 Munich
PHONE
+49 89 2488 279 0
FAX
+49 89 2488 279 99
EMAIL
mail@klunker-ip.com
SHANGHAI BRANCH OFFICE
We are currently establishing a branch office in Shanghai, Wujiaochang, Yangpu District.
The office will be operational in October 2019 and run by our Chinese associate Zhigang Xie.
EMAIL
shanghai@klunker-ip.com
DOWNLOAD
SOCIAL MEDIA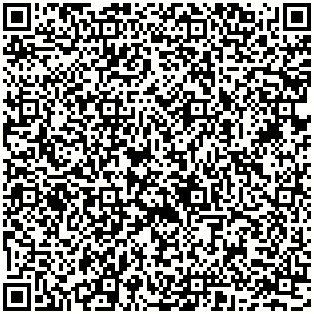 OFFICES
MUNICH HEAD OFFICE
Destouchesstraße 68
80796 München
Germany

+49 89 2488 279 0
mail@klunker-ip.com


Munich not only is a livalbe and lovable place but also Europe's IP capital giving home to the European and German Patent Offices, the Federal Patent Court, the IP Litigation Chambers of Regional and Higher Regional Civil Courts, the Central and Local Divisions of the European Unified Patent Court and the Max Planck Institute for Innovation and Competition as well as a vibrant international IP community.
SHANGHAI BRANCH OFFICE
Wujiaochang, Yangpu District
Shanghai, 200433
China

shanghai@klunker-ip.com


Shanghai, the world-famous dynamic metropolis where east has met west for centuries and where today the heart of the Chinese economy beats so vividly. Within the northeast downtown district, Wujiaochang is a major business hub and home to several renowned research institutions and universities among which are Fudan University, Tongji University and the Shanghai University of Finance and Economics.