Xiao Liu
Associate | Patent Attorney
M. Eng. (civil eng)
German Patent Attorney
European Trademark and Design Attorney

In the IP business since 2018
Specialized in
Networks, artificial intelligence, autonomous driving, currency security
Member of
FICPI, Patentanwaltskammer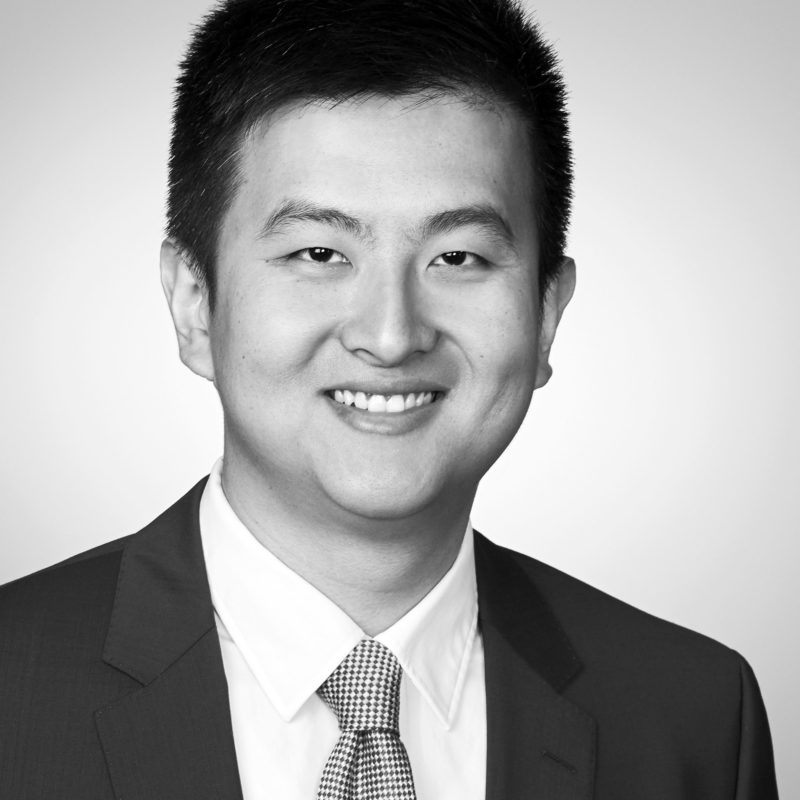 Xiao Liu
Associate | Patent Attorney
M. Eng. (civil eng)
German Patent Attorney
European Trademark and Design Attorney

In the IP business since 2018
Vita
Xiao obtained a bachelor degree majoring in civil engineering and mechanics, minoring in German from the Huazhong University of Science and Technology (China). He then moved to Germany and obtained a Diploma degree in civil engineering from Dresden University of Technology. He conducted his Diploma Thesis as an industry student at Daimler AG.

In 2014 he began his career as a technical consultant in the field of telecommunication specialising in FTTx projects. In 2018 he switched to IP and joined KLUNKER IP to become a German and European Patent Attorney.

Xiao started as a candidate for becoming a German and European Patent Attorney in 2018 and became a German Patent Attorney and European Trademark and Design Attorney in 2022.

Xiao is a Chinese native speaker and also speaks German and English. He prefers to spend leisure time reading books and playing basketball.

Practice
During his studies of civil engineering he focused on Building Information Models (BIM) and passive houses. His master thesis concerned the plan of Daimler's factory in Beijing by using BIM. This experience increases his willingness and ability for supporting the cooperation between China and Germany.

In the time of working as a technical consultant Xio accumulated a wide range of knowledge in the filed of telecommunication, especially for FTTC (Fibre to the Curb), FTTH (Fibre to the Home) and networks. Meanwhile, his ability of acquiring and counselling clients was trained.

At KLUNKER IP, Xiao mainly works on patent prosecution cases before the EPO and GPTO and also drafts patent applications and opposition briefs. He also gained insight into areas like re-establishment of rights, IP contracts, and employee's inventor law.

Xiao's interdisciplinary background helps him to quickly access the technical essence of a patent. As a Chineses native who has been living and working in Germany for years, his intercultural and communication abilities help him a lot to connect with international clients.