Co-operating Partner (UK)
Associate | Patent Attorney (EP), LL. M.
MA Eng. Sci., PgDip Computing
European Patent Attorney
LLM IP Law and Management

In the IP business since 1988
Specialized in
Electrical and electronic engineering, software scan and print technologies, Image processing, computer-implemented Inventions, telecommunications, mechanical devices, medical engineering
Member of
CIPA (UK), epi, IEEE
Institute of Engineering and Technology (UK)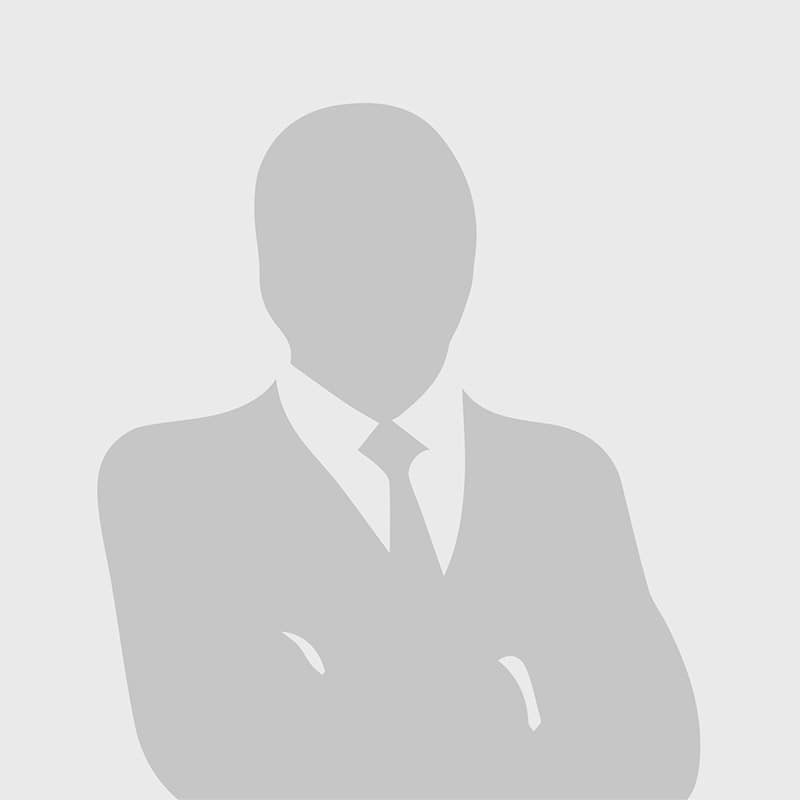 Co-operating Partner (UK)
Associate | Patent Attorney (EP), LL. M.
MA Eng. Sci., PgDip Computing
European Patent Attorney
LLM IP Law and Management

In the IP business since 1988
VITA
Our UK Cooperation Partner holds a Bachelor's Degree in Engineering (civil, mechanical, electrical/electronic) from the University of Oxford. He also studied Physics at another UK University, and has been awarded postgraduate degrees in Computing and in IP Law and Management.

He has many years' experience in intellectual property and has advised clients of all sizes on aspects of IP law, with a focus on patents. After training at a well-established London patent firm, our UK Cooperation Partner then spent a substantial period in the in-house patent department of a US electronics / engineering multinational, where he handled IP for their European (software/systems) research centre and was responsible for prioritising and implementing protection of computer-related innovations and substantial patent drafting and prosecution. He also had responsibility for handling research collaboration agreements (including EU), software licensing and confidential disclosure agreements.

He subsequently spent a prolonged period at an international law firm, including many years at the firm's patent filing practice in Munich, where he acted for multinationals and SMEs. In Germany, he was the electronics specialist in a patent practice recommended in a national legal services directory for two years in row for "filing and prosecution (electronics patents)"

In addition to English, our UK Cooperation Partner has an excellent working knowledge of German, as well as a good working knowledge of French

AREAS OF PRACTICE
Our UK Cooperation Partner represents clients before the UK Intellectual Property Office, the European Patent Office and the international IP authorities.

In addition to patent prosecution, he has extensive experience opinion work, including infringement and validity of UK patents, freedom to operate analyses, and other advisory matters. Our UKCP has represented in considerable official proceedings, including UKIPO Opinion matters and numerous EPO hearings, as well as EPO oppositions and appeals.

His broad expertise includes analog and digital electronics, signal processing and circuit design, wave propagation and antennas, networking and telecoms (including wireless), integrated circuits and semiconductor fabrication, computer hardware, scanner and printer technology, software (e.g. image processing, CSCW, UI design, natural language processing, data transfer between mobile devices, and applications for portable devices, image processing and signal coding), distributed systems, internet technologies, search and information retrieval, engineering materials, physics, optical devices, lithography, mechanical engineering, automotive, aerospace, mechanical devices (including medical), civil and structural engineering, and pipeline and power distribution technologies.

He also has particular interest in Computer-implemented inventions and related legal issues.