Dr. Friedrich Klunker
Partner | Patent Attorney (EP, DE)
Dipl.-Ing. (mech), PhD (eng)
German Patent Attorney
European Patent Attorney
European Trademark and Design Attorney

In the IP business since 1973
Specialized in
mechanical engineering, chemical engineering, security technology, paper processing
Member of
German Patent Bar, epi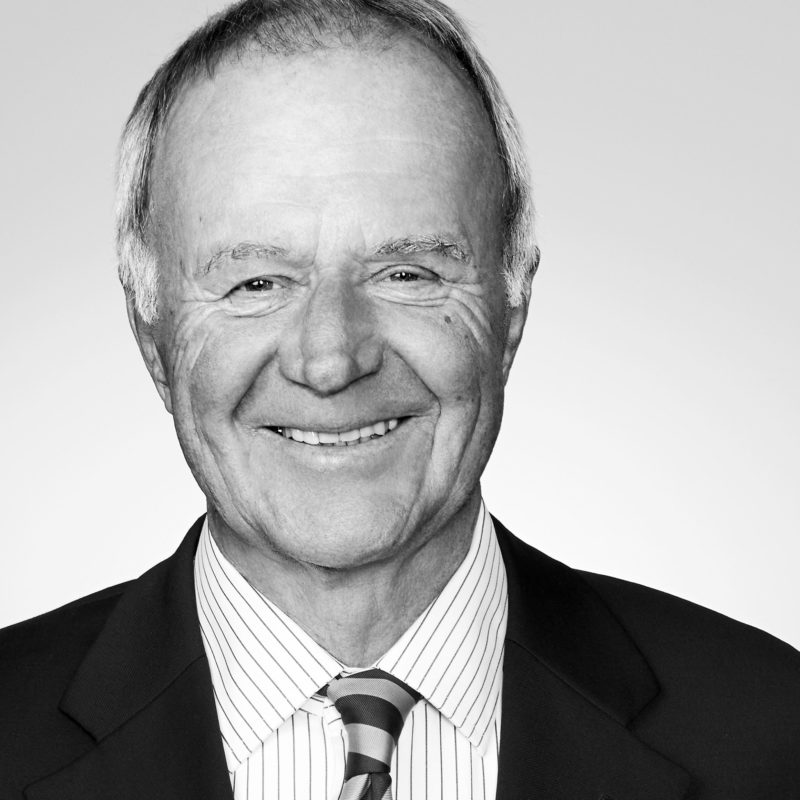 PHONE
+49 89 2488 279 0
FAX
+49 89 2488 279 99
E-MAIL
klunker@klunker-ip.com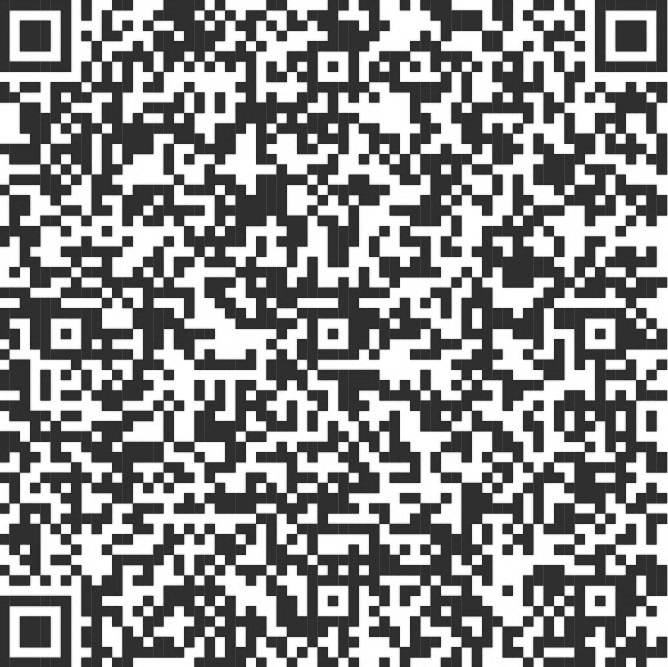 Dr. Friedrich Klunker
Partner | Patent Attorney (EP, DE)
Dipl.-Ing. (mech), PhD (eng)
German Patent Attorney
European Patent Attorney
European Trademark and Design Attorney

In the IP business since 1973
VITA
Frieder obtained a degree in mechanical and chemical engineering in 1965 and thereafter a doctorate in engineering at the Technical University of Munich. Thereafter he spent one year as a post doc at Cornell University, USA. After a brief interlude in chemical industry he became a patent attorney in 1973 and in the same year co-founded the Kador & Klunker law firm.

In 1985 he founded KLUNKER IP's predecessor firm, KSNH, and in the years to come he counselled large national and international corporations and became an internationally renowned IP expert, who held numerous talks and seminars at international conventions and client seminars. He founded and lead the German chapter of LES and was an international delegate of the LES umbrella organisation for many years.

After a successful era with KSNH, he decided to again start a new chapter in 2017 when he co-founded KLUNKER IP together with the present partners of the firm.

Frieder is married and has two daughters. In his spare time he likes sports, such as sailing and skiing, and also loves opera and classical music.






AREAS OF PRACTICE
Frieder prefers to work on bilateral patent proceedings or post-grant disputes and has acquired a resounding success rate in opposition proceedings before the EPO.

Although in the meantime he has switched to working part-time, he is at everyone's side with his vast experience and in depth knowledge of virtually any kind of IP matter, including areas like dispute resolution, licensing or employee's inventions, and is often consulted by his partners and colleagues at KLUNKER IP when matters become exceptionally challenging.

Frieder's broad technical expertise particularly includes mechanical and chemical engineering, materials, industrial process engineering, paper processing, security technology, and the like.