Dr. Frieder Klunker
(✞ 29 Aug 2021)
Partner | Founding Partner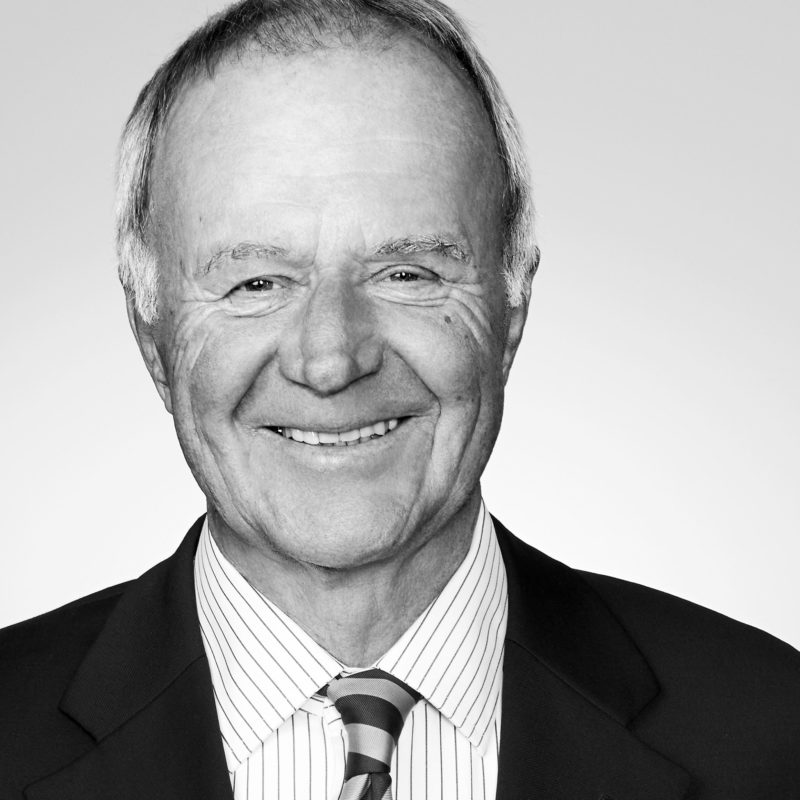 Dr. Frieder Klunker
(✞ 29 Aug 2021)
Partner | Founding Partner
Vita
Frieder became a patent attorney in 1973 and in the same year co-founded the Kador & Klunker law firm in Munich.

In 1985 he co-founded KLUNKER IP's predecessor firm, KSNH Klunker.Schmitt-Nilson.Hirsch, and in the years to come he counselled large national and international corporations and became an internationally renowned IP expert. Frieder founded and lead the German group of LES and was an international delegate of the LES umbrella organization for many years.

After a successful era with KSNH, he decided to again start a new chapter in 2017 when, in the age of 76, he co-founded KLUNKER IP together with the present partners of the firm.

In August 2021, after more than 50 active and successful years in the IP business, Frieder passed away in the age of 81.