Dr. Achim Vierheilig
Partner | Patent Attorney (EP, DE)
Dipl.-Phys., PhD (nat sc)
German Patent Attorney
European Patent Attorney
European Trademark and Design Attorney

In the IP business since 2003
Specialized in
General and Laser Optics, Security Elements, Medical Engineering, Printing Media, Mechanics, Hydraulics, Solenoid Valves, Automotive Engineering
Member of
Association of Intellectual Property Experts (VPP), Licensing Executives Society (LES)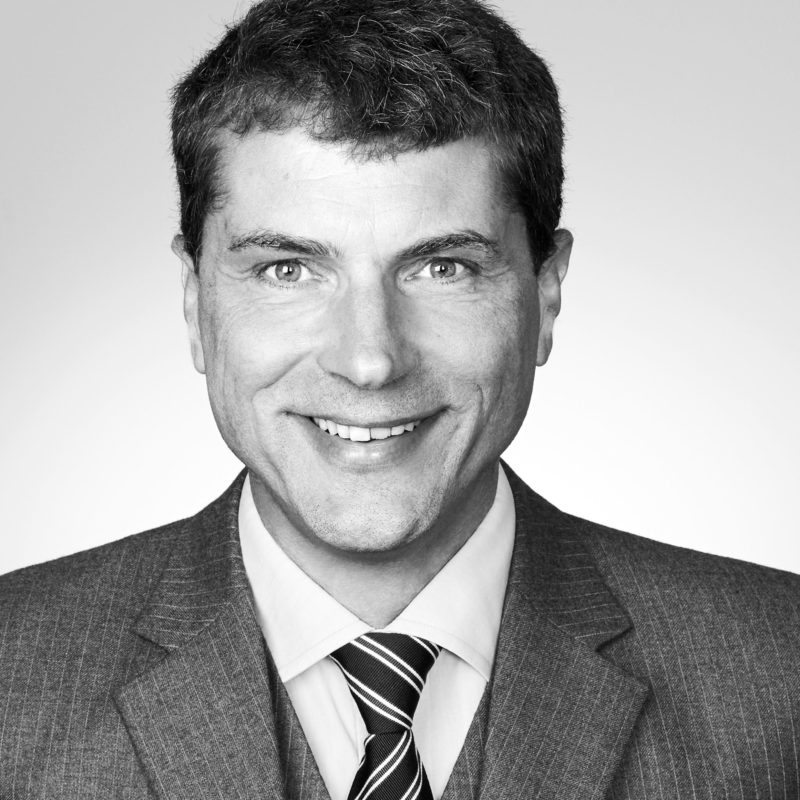 Phone
+49 89 2488 279 0
Fax
+49 89 2488 279 99
E-Mail
vierheilig@klunker-ip.com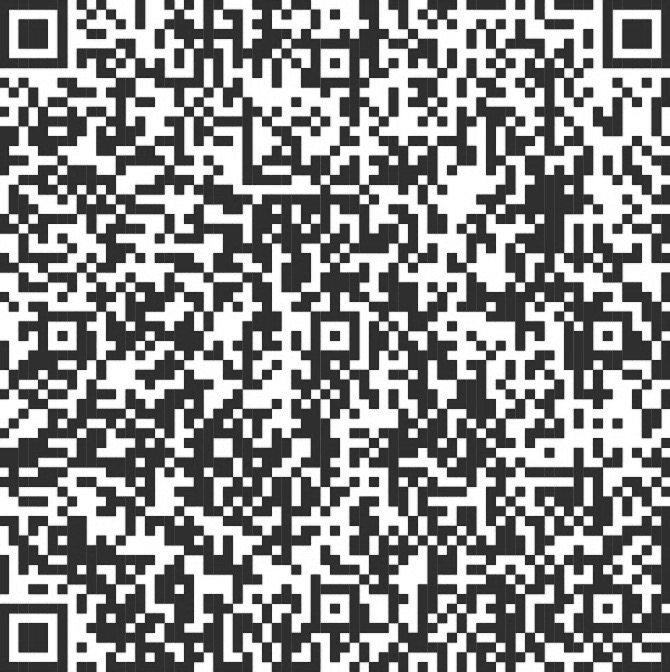 Dr. Achim Vierheilig
Partner | Patent Attorney (EP, DE)
Dipl.-Phys., PhD (nat sc)
German Patent Attorney
European Patent Attorney
European Trademark and Design Attorney

In the IP business since 2003
Vita
Achim graduated in general physics at the University of Bayreuth in 1996 with emphasis on optical analysis of non-linear pattern formation in liquid crystals layers. He seized the opportunity of spending two years of his physics studies in France, at the University of Grenoble, Rhône-Alpes, and at the CNRS Institute for Non-linear Studies in Sophia Antipolis near Nice.

Achim received a PhD of the University of Würzburg, in 2001, for his fundamental research in the field of femtochemistry, an at that time young research discipline dedicated to time-resolving and controlling chemical reactions by ultra-short, femtosecond laser pulses, and collaborated i. a. with one of the founders of this discipline, Nobel prize laureate Ahmed Zewail.

Achim joined KSNH, KLUNKER IP's predecessor firm, after he became a patent attorney in 2006. He was appointed partner of KSNH in 2008 and co-founded KLUNKER IP in 2017.

Achim is father of two sons and daughters and enjoys beside family life sport activities such as mountain biking, snowboarding, rowing and motor biking and targets to renew his former gliding pilot activities.

Practice
After Achim was admitted to the German Patent Bar in 2006 and the European Patent Bar in 2008 he started working on patent prosecution and opposition cases before the European and German Patent Office.

Today, Achim is in charge of domestic and oversea clients in all kinds of IP matters. He is also working in patent related legal areas, such as design law, trademarks and employee's inventions law and the related inventor compensation, which is a specifically relevant in Germany.

Achim is experienced in prosecution matters in many foreign jurisdictions. He, further, oversees IP portfolios of domestic clients and advices them in their IP strategies and IP management such as in-house invention management and competitor monitoring.

Achim is technically specialised in the technical fields of general and laser optics, security elements, medical engineering, printing media, mechanics, hydraulics, solenoid valves, and related fields.