Marcus Fiedler
Candidate | Patent Engineer
M.Sc. (NAOE)
In the IP business since 2016
Specialized in
Mechanical engineering, naval architecture, ocean engineering, maritime equipment, wind energy plants, solenoid valves, fluid kinetic machines
Member of
German Shipbuilding Society (STG)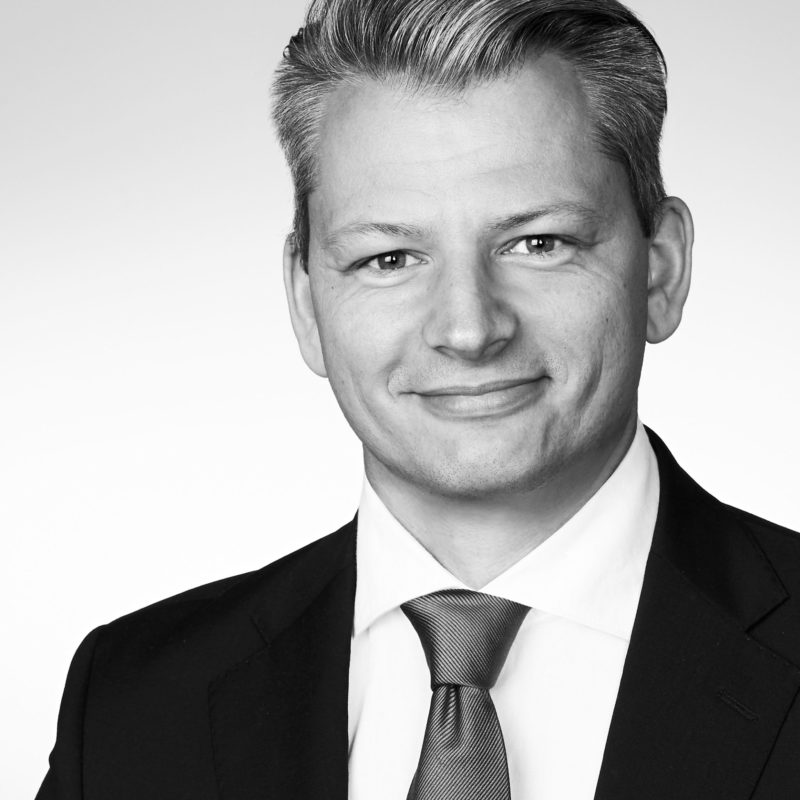 Marcus Fiedler
Candidate | Patent Engineer
M.Sc. (NAOE)
In the IP business since 2016
VITA
Marcus obtained a master's degree in Naval Architecture and Ocean Engineering (NAOE) at Technische Universität Berlin (TUB) in 2015, with focus on design and operation of maritime systems. He also was a research student at TUB in the research project "Subsea Monitoring via Intelligent Swarms" and helped developing an autonomous seabed station for deep-sea exploration by autonomous underwater vehicles.

After his master thesis on range extender concepts and their effect on energy system configuration Marcus worked at TUB on a concept of a battery powered pusher tug with fuel cells as range extender.

In 2016 Marcus joined KLUNKER IP to become a German and European Patent Attorney.

Marcus is father of a son and besides family life he enjoys sports, such as gym, jogging, hiking and sailing.
AREAS OF PRACTICE
Marcus' main work at KLUNKER IP deals with patent prosecution, nationally, before the EPO, and worldwide. He also drafts patent applications and is active in opposition proceedings before EPO and GPTO.

Marcus is mainly working on technologies in the area of mechanical engineering. His particular expertise includes, inter alia, naval architecture, ocean engineering, deep sea technology, maritime equipment, wind energy plants, solenoid valves and fluid kinetic machines.