Dr. Gunther Röder
Associate | Patent Attorney (EP, DE)
Dipl.-Ing. (mech), PhD (eng)
German Patent Attorney
European Patent Attorney
European Trademark and Design Attorney

In the IP business since 2008
Specialized in
Medical engineering, metrology, precision engineering, automotive, production technology, machine tools, measurement and control electronics, firmware programming, technical optics, magnetic technology, electric drives

Member of
German Patent Bar, epi, FICPI, LES
German Engineer's Association (VDI)

Awarded by
2007 Innovation prize of German Material Association
Extra! 2000 business plan competition
Named inventor of 29 patent applications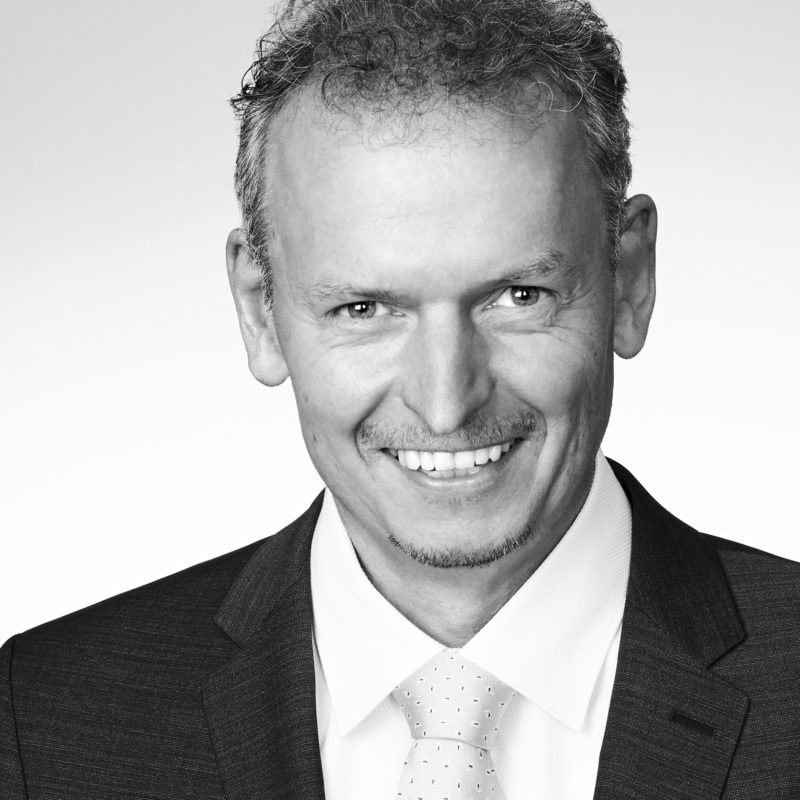 Dr. Gunther Röder
Associate | Patent Attorney (EP, DE)
Dipl.-Ing. (mech), PhD (eng)
German Patent Attorney
European Patent Attorney
European Trademark and Design Attorney

In the IP business since 2008
VITA
Gunther obtained a mechanical engineering degree at Technical University Kaiserslautern in 1994 and a PhD for his work on capacitive measurements. After graduation he worked as a university lecturer and researcher in the field of precision engineering and metrology and also won a business plan competition in 2000 based on which he founded and successfully run a start-up company dealing with laser optical and capacitive metrology until he sold the company in 2008. In those years he became an inventor of 29 patents and applications.

in 2008 he joined the IP world and became a German Patent Attorney in 2011 and a European Representative in 2016. Since 2011 he has been working for renowned German IP law firms and founded an IP law firm with colleagues in 2015. Since early 2018 he also joined KLUNKER IP and is responsible for medical engineering patent issues.

Gunther speaks English as well a considerable French and Portuguese and has reading skills in Italian and Dutch. Besides his professional passions he likes sports, such as sailing, surfing and mountaineering, and has a passion for vintage cars and philosophy. Grown up in the Saarland area, he now lives in southern Munich close to the Bavarian lakes and mountains.

AREAS OF PRACTICE
Gunther came across IP as an inventor and founder. After becoming an IP practitioner himself, he has been handling patent prosecution cases before EPO, GPTO and other jurisdictions as well as trademarks and designs.

Besides serving medium and large enterprises, Guther particularly likes to support start-up companies and knows their prospects and needs from scratch.

Gunther is member of the working committee on patent valuation of the Licensing Executives Society. Further particular interests are inventive problem solving and patent circumvention.

Gunther's extensive technical expertise includes, inter alia, medical engineering, precision engineering, magnetic technology, electric drives, metrology and precision electronics, control electronics, firmware programming, technical optics, production technology and machine tools.